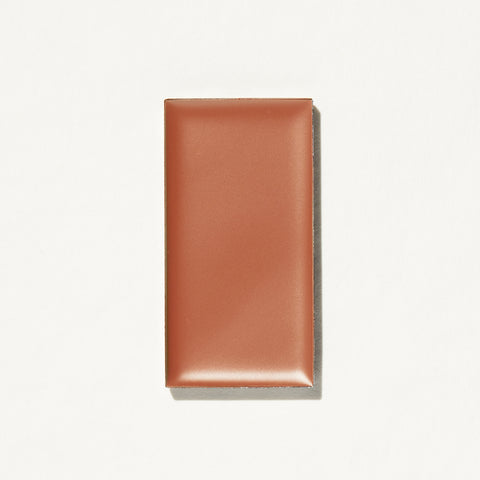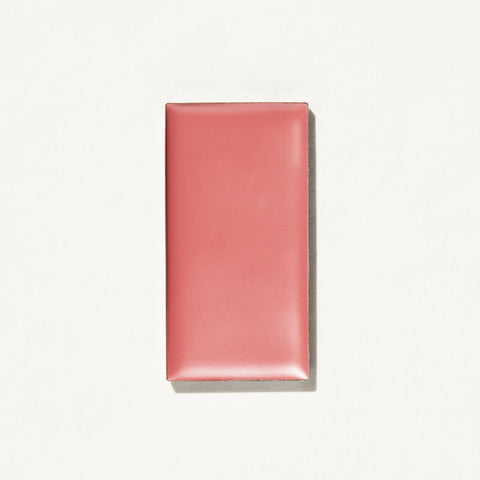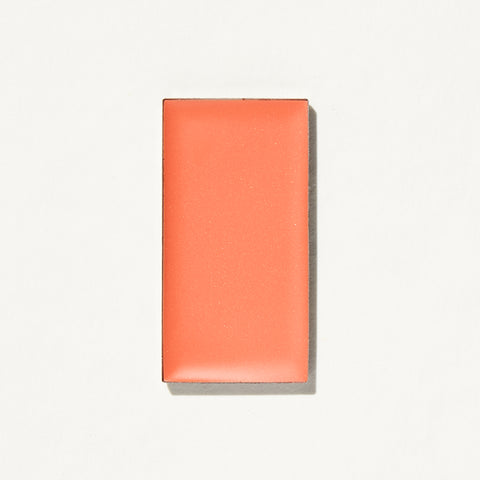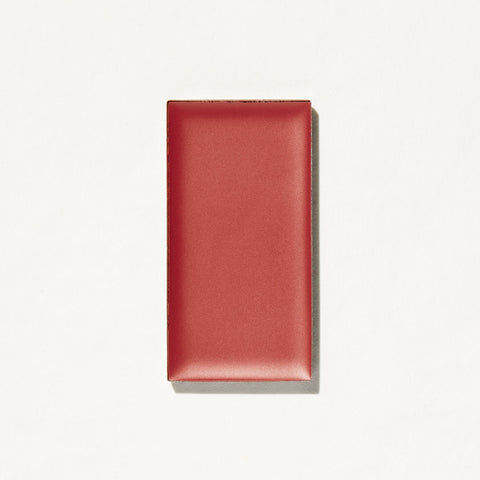 Multicream
Multi-Cream: A Multi-Tasking Cream that Blends, Builds and Covers Anywhere, Anytime.
The T.U.K Multi-cream mixes creamy blush with luminous shades to use on cheeks, eyes or lips. This versatile cream formula blends effortlessly into your skin for a dewy, natural finish that can be suited to match any skin tone. The cream's anti-bacterial and anti-inflammatory benefits make this multi-tasking cream one of the best ways to not only achieve a natural warmth but nourishes the skin as well.
Features and benefits
– Vegan and Cruelty Free
– Medium-Full coverage
– Long lasting– Nourishing
– Natural finish
– Suited to all skin types
– Formulated in Australia
Ingredients




penetrates the skin and has the ability to help skin repair itself, leaving the skin incredibly soft. It is a vegetable ingredient obtained from coconut.
wax adds texture, improves consistency and prevents the skin from sweating. It is a high-melt temperature paraffin and provides flexibility and elasticity.
binds and stabilises products and enhances product texture. It is a wax derived from a mixture of various oils.
Synthetic fluorphlogopite
enhances skin tone and thickens cosmetic products. It is a synthetic mineral material.
brings shimmer and shine. It has a natural luster and can be milled into a fine powder. It is a naturally produced product.
aids in preserving cosmetic products and preventing the growth of fungi and bacteria. It is a preservative found naturally in green tea and chicory and is a nature identical chemical, safer than parabens.
Isopropyl titanium triisostearate
forms a coating that helps to disperse pigments. It is a synthetic ingredient used as a surface treatment.
Disteardimonium Hectorite
provides a smooth, silky feel and is used to thicken products. It is a type of organic clay used in cosmetics to enhance texture.
works as a buffering agent, corrosion inhibitor and pH adjuster. It provides anti-caking support to cosmetic products.
benefits the appearance of skin and is used for its skin-conditioning and antimicrobial properties. It is derived from vegetable glycerin and is a far safer alternative to parabens.
help to tint cosmetic products and protect the skin. They are compounds composed of iron and oxygen and are non-toxic, non-allergenic and extremely safe to use.
is used as a UV filter, blemish hider or skin-brightener and is a naturally-occurring mineral found in the earth's crust.